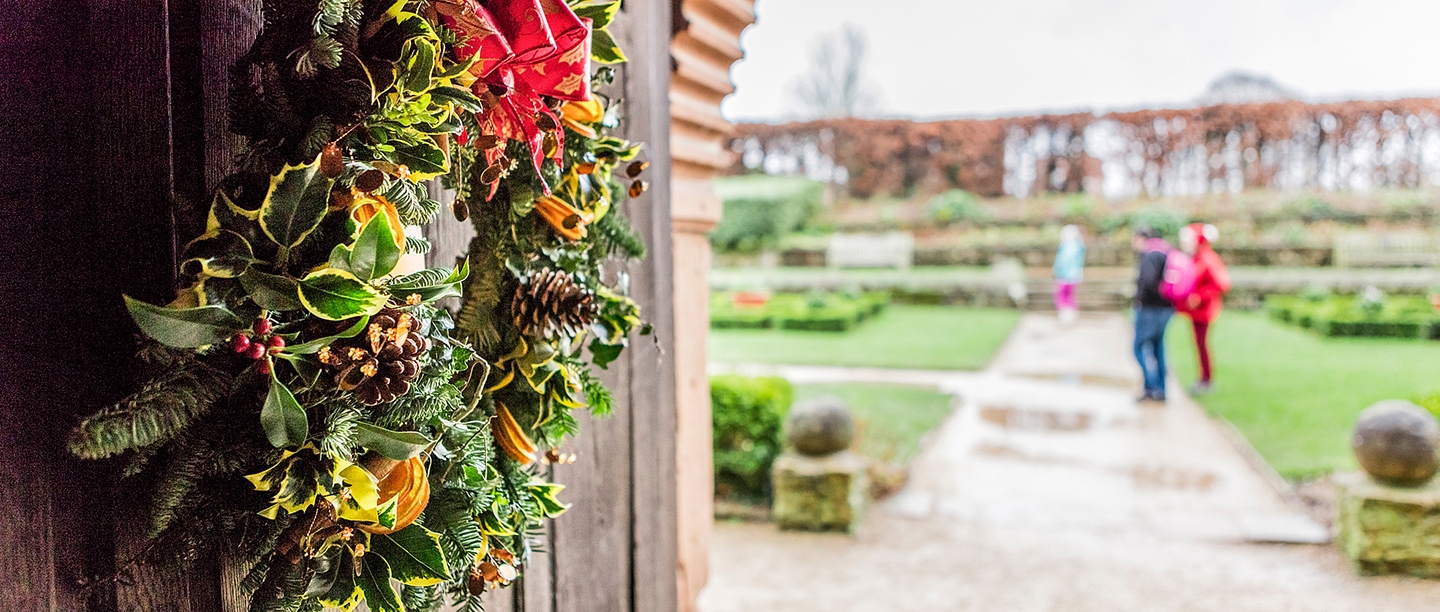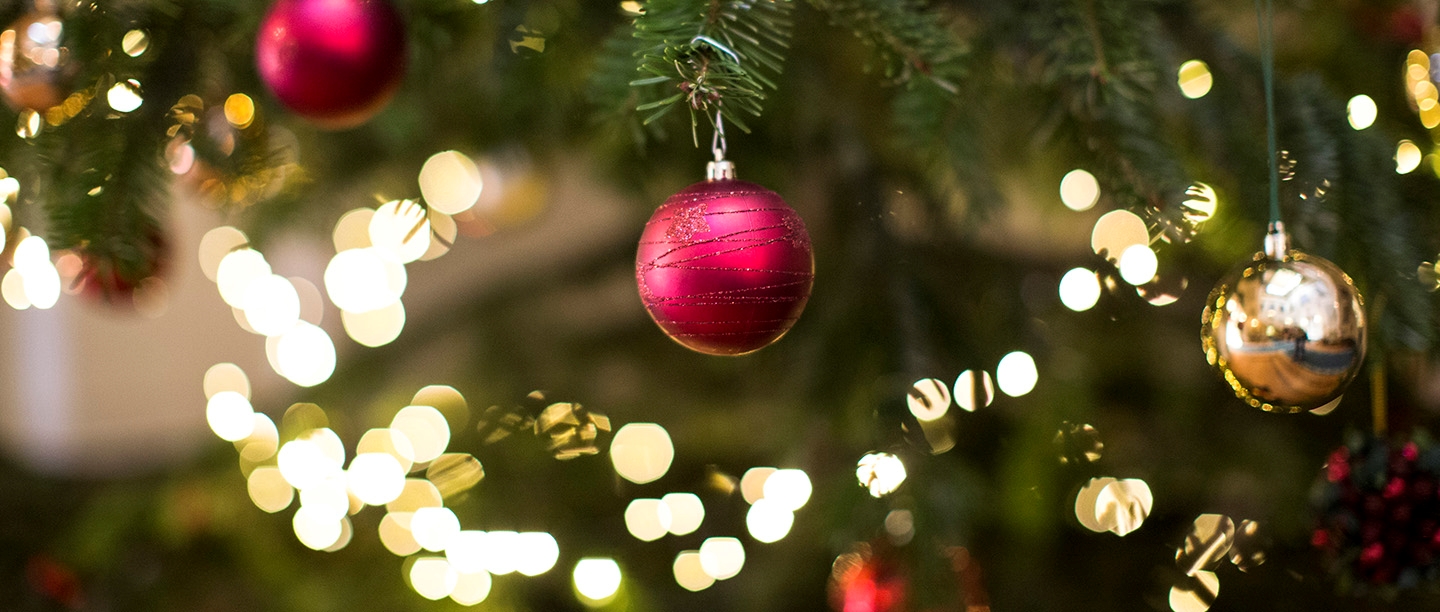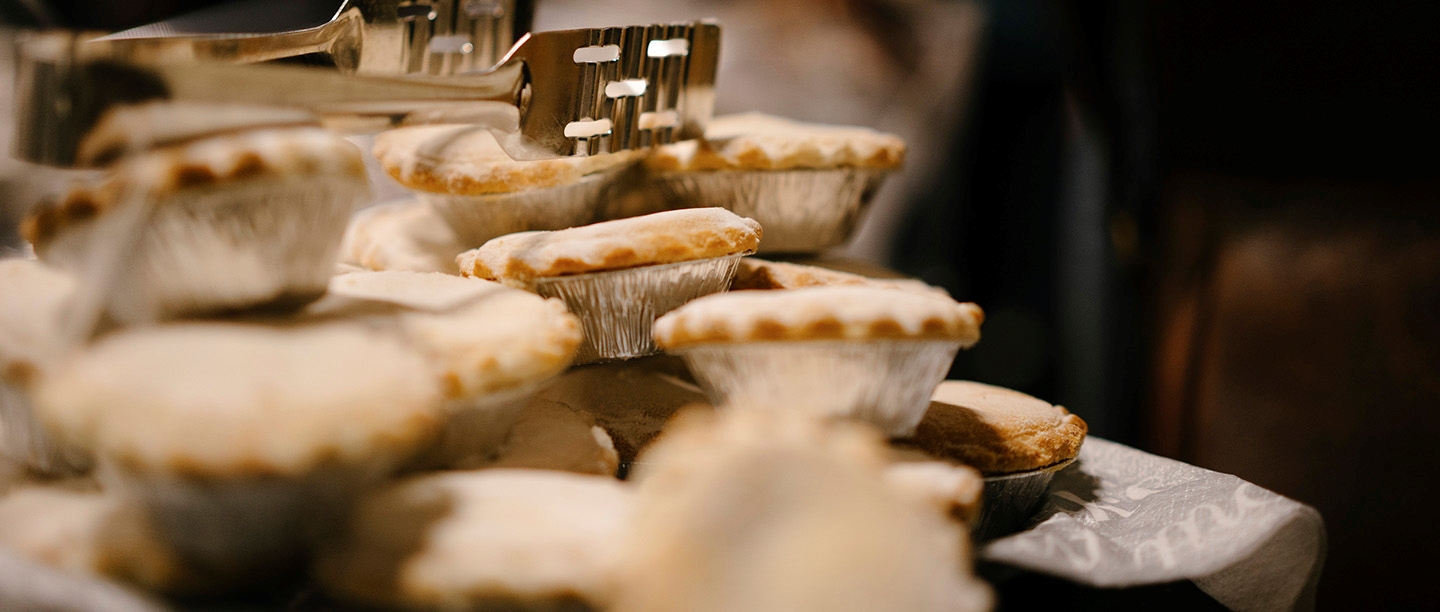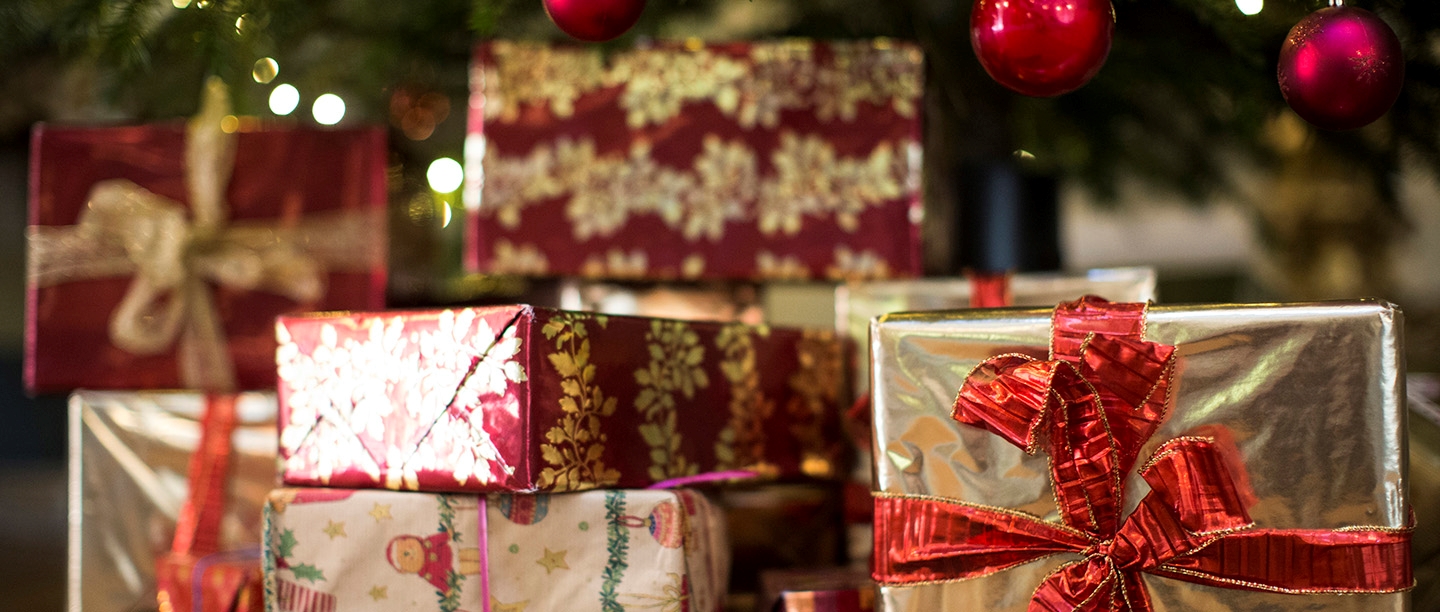 Festive stays in history
Book your festive break in one of our Holiday Cottages this Christmas and New Year, making your holiday truly memorable. Embrace the festive fun and step into England's story, whilst creating your own this festive season.
10% OFF LAST MINUTE FESTIVE STAYS
Treat yourself and your family to a four night festive stay from 1st December 2023 to 4th January 2024 in a stunning setting surrounded by history and plenty of space for the whole family to enjoy. Use the code FESTIVE10 to enjoy 10% off.
Sleeping between two or up to eight, our holiday cottages are perfect for families and friends to get together and enjoy the festive break away, or for that festive romantic retreat. From coast to countryside, our well equipped cottages with contemporary interiors will allow you to celebrate this festive season in comfort and style.
Festive stays can be booked for a four night minimum stay, between the following dates:
Christmas, between Friday 22 – Friday 29 December 2023
New Year's, between Thursday 28 December 2023 – Thursday 4 January 2024
To help you find an available cottage for the festive season, take a look at the selection below:
Callie's Cottage at Pendennis Castle, Cornwall – available Christmas only
The Custodian's House at Pendennis Castle, Cornwall
Fort House at St Mawes Castle, Cornwall
The Bowling Green Apartment at Carisbrooke Castle, Isle of Wight
No 1 Sovereign's Gate at Osborne, Isle of Wight
No 2 Sovereign's Gate at Osborne, Isle of Wight – available New Year only
Pavilion Cottage at Osborne, Isle of Wight
South Lodge at Battle Abbey, East Sussex
The Sergeant Major's House at Dover Castle, Kent
Peverell's Tower at Dover Castle, Kent
The Greenhouse Apartment at Walmer Castle, Kent – available New Year only
The Garden Cottage at Walmer Castle, Kent
Cambridge Lodge at Audley End, Essex – available New Year only
Gardener's House at Wrest Park, Bedfordshire
Pool House at Witley Court, Worcestershire – available New Year only
Peacock Cottage at Kirby Hall, Northamptonshire
East Lodge at Hardwick Old Hall, Derbyshire – available Christmas only
Refectory Cottage at Rievaulx Abbey, Yorkshire – available New Year only

Prior's Lodge at Mount Grace Priory, Yorkshire
The Head Gardener's House at Audley End, Essex
Coastguard's Cottage at Lindisfarne Priory, Northumberland – available New Year only
Where will you stay?
Located at the heart of England's rich historical tapestry, we can provide you with the opportunity to spend the festive season in some truly special locations. Choose to stay in the shadows of a monastic ruin, the grounds of a stately home or the fortified walls of a castle. Discover great places to stay for your festive break - adventures and memory making fun awaits.
The extra benefits of staying with us
When staying at an English Heritage Holiday Cottage, you will receive:
A welcome hamper on arrival
Free entry to English Heritage sites
Free tickets for English Heritage events (excluding members, evening & limited capacity events)
10% discount in our shops, cafes and tearooms
10% discount on all English Heritage online gift shop orders for a month after your stay
By staying at one of our holiday cottages, you will also be playing your part in giving England's heritage a future. Discover your next holiday now.
Book your festive stay >
General Enquiries

Book your stay or discuss your holiday plans today by contacting our Customer Services team.

0370 333 1187

Book Now

See our terms and conditions of booking here
THE JOYS OF CHRISTMAS

Celebrate the festive season with family and friends at our historic places and discover the history of Christmas through time.

GIFT OF MEMBERSHIP

Give the gift of English Heritage membership this Christmas so they can enjoy unlimited access to over 400 historic places all year round.

SHOP CHRISTMAS COLLECTION

Find unique gifts this Christmas for all the family from our carefully chosen range that offers unusual alternatives to the high street.