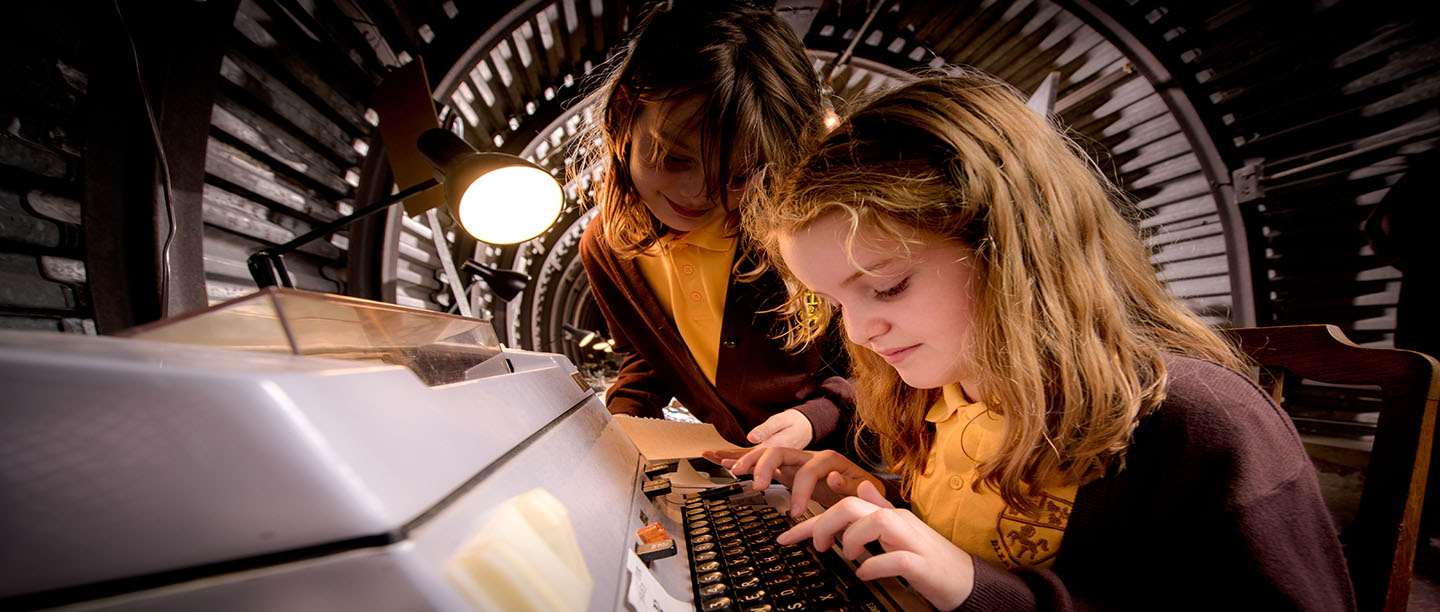 Discovery Visits at Dover Castle
Bring Dover Castle to life and let our experts lead your pupils on a hands-on Discovery Visit. The session has been developed especially to provide fun and inspiring education activities and has been adapted to follow health and safety guidelines.
Expert-Led Visits
Knights, Feasts & Garderobes
Drama, History, Literacy, Story telling
KS1, KS2, KS3
What was life like for the lords and ladies who lived at the castle and for those who served them? Find out on an interactive tour around medieval Dover Castle including lessons on courtly language and behaviour and role play. The workshop will be held outdoors. Please email our Education Visits Officer for Kent, Laura Bosworth laura.bosworth@english-heritage.org.uk to book this session.
Availability: November and March: Thursday, April to October: Tuesdays during term time
Session lasts for 1 hour
£100 per sesson
Book Now
---
Plan your trip
We have a wide range of materials to support your visit and make school trip planning easy. Download our free resources to help you make the most out of your visit and create unique learning experiences before, during and after your trip.
We also offer free planning visits for group leaders once you have made a booking. Our Education Booking Team is on hand to advise and help you create the best possible school trip to suit your needs and area of study.
Planning Your Visit
Planning your visit couldn't be easier with the help of our resources. However if you need more details or have specific questions about your trip or our Free Self-Led or Expert Led visits, please get in touch with our Education Booking Team on 0370 333 0606