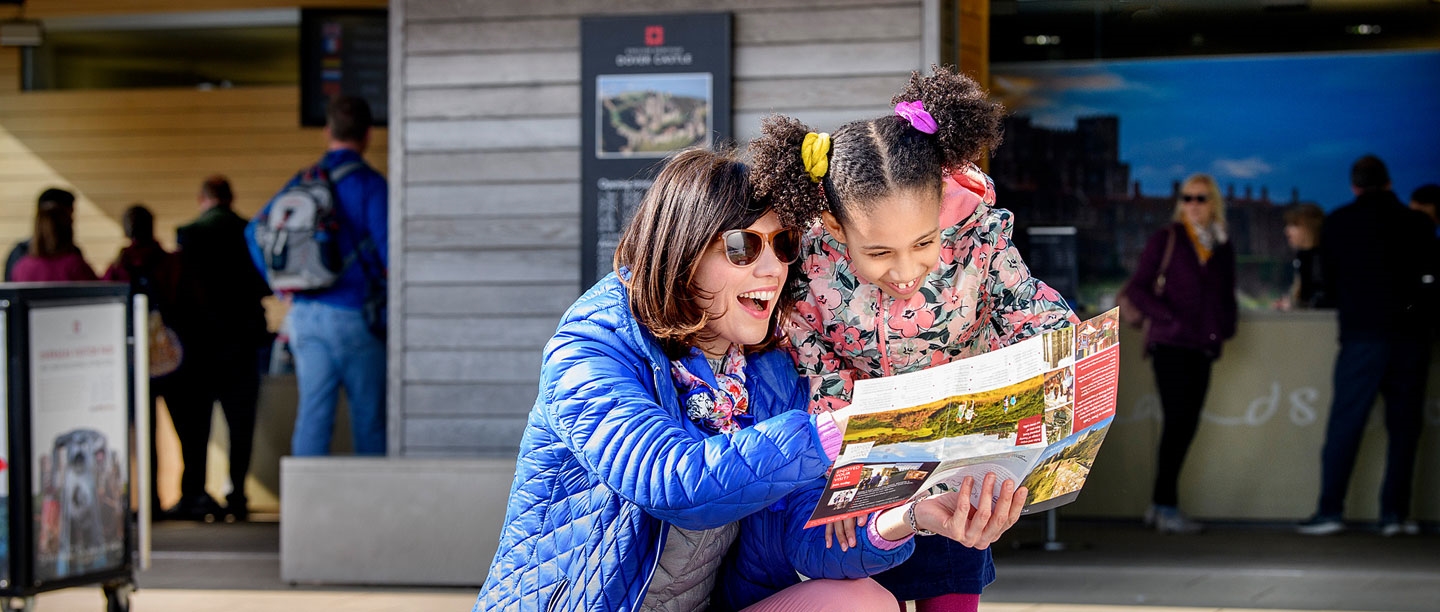 Things to see and do
Find out what you can see and do on a day out at England's Greatest Fortress.
Discover the Secret Wartime Tunnels beneath the castle, climb the medieval Great Tower or gaze across the English channel from the WWI Fire Command Post and Port War signal station. Explore the extensive grounds and defences and experience the battlements walk.
The Secret Wartime Tunnels
Walk through the tunnels hidden deep within the White Cliffs of Dover as state-of-the-art special effects, dramatic projections and real film footage bring to life the dramatic rescue of the British Army from the beaches of Dunkirk. Afterwards, travel through the atmospheric Underground Hospital and experience the sounds, smells and atmosphere of the castle's Second World War dressing station with its operating theatre, wards and corridors.
Discover the medieval court of Henry II
Step inside the Great Tower and immerse yourself in a medieval palace like no other.
Be transported to a world of courtly intrigue and royal ambition, as you experience the vibrant colour and rich furnishings of one of medieval England's most important castles.
WW1 Fire Command Post
During the First World War, the Dover area was officially designated as a fortress with Dover Castle acting as military headquarters. Our recreated fire command post reveals the story of this important period in the castle's history, and is also home to the only working British 3 Inch Gun in the world.
This restoration of the fire command post was supported by the National Lottery Heritage Fund and Friends of Dover Castle.

Uncover Dover's Roman and Saxon Stories
Discover the oldest surviving lighthouse in the country, and one of the oldest in the world, the Roman Pharos. This remarkable survivor was once used to aid navigation by Romans across the English Channel from France.
Next door to the lighthouse is the Anglo-Saxon church of St Mary in Castro, a working church still in use today.
A bite to eat
We have several eateries tucked within the castle walls offering a wide variety of refreshments to satisfy your appetite. A takeaway service is available, with outdoor seating available at the Naafi restaurant.