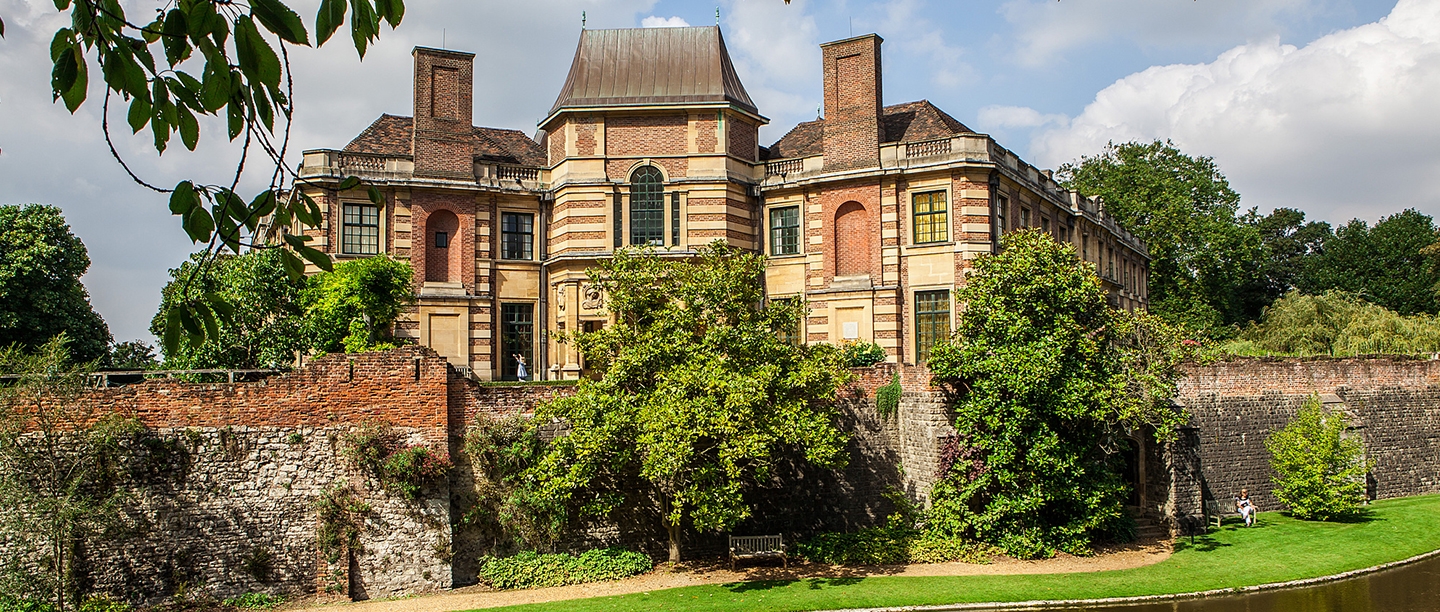 Hire Eltham Palace
Host your event in this glamorous Art Deco mansion and medieval palace.
0208 294 2577
Your Wedding Venue
Think of Hollywood, ocean liners and sleek 1930s fashion, then imagine your wedding day taking on the same nostalgic style and sophistication. If you yearn for the glamour of the 1930s, then Eltham Palace will be your ideal wedding day location.
Become royalty for the day
Your Corporate Venue
Invite your guests into the stylish world of the 1930s. Three interconnected Art Deco rooms offer a versatile space with an aura of glamour. While the medieval hall with its magnificent hammerbeam roof and the beautiful moated garden provide a host of options for events of every size.
Discover more
Your Party Venue
Invite your guests into the stylish world of the 1930s. You've a choice of luxurious Art Deco rooms, or use the medieval Great Hall which adjoins the main house as a contrasting setting. Surrounded by flower filled gardens, your celebrations can extend onto the terrace and lawns.
Book your Party Palace
Filming at Eltham Palace
A beautiful blend of stunning art deco and medieval interiors Eltham Palace truly is one of the most unique sites in London. The house and its team are proud to have facilitated many great projects in recent years including Netflix's The Crown, HBO's Trust and Jessie Ware's 'Alone' music video. The main entrance hall, bedrooms and Great Hall are just a few examples of the dynamic interior spaces available in the house, all set within the beautiful landscaped gardens that offer a wealth of open spaces to hidden walkways, and even a moat. The main visitor car park lends itself as a great unit base for larger productions.
Enquire now
Hospitality Enquiries

Contact our Hospitality Event Co-ordinators for more information.

0208 294 2577

Filming Enquiries

Contact us to find out more about hiring Eltham Palace or download our enquiry form and attach it to your email.

07979 247 943