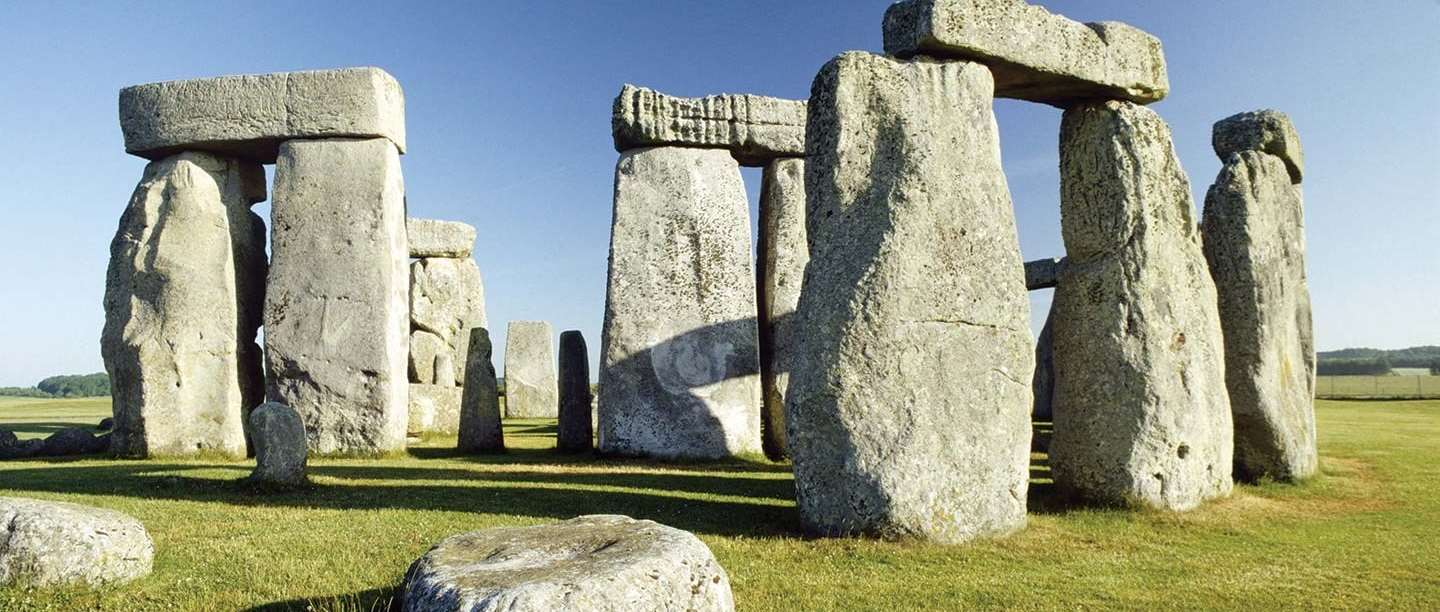 Virtual Tour - Inside the Stones
Take an interactive tour of Stonehenge with our 360 degree view from inside the monument. Select the hotspots to find out more.
History of Stonehenge

Read a full history of one of the world's most famous prehistoric monuments, from its origins about 5,000 years ago to the 21st century.

Explore the Stonehenge Landscape

Discover what the landscape around Stonehenge has looked like from before the monument itself was first built through to the present day.

The Stonehenge World Heritage Site Landscape

Explore this interactive map created by Historic England to find out about the latest in-depth research into the Stonehenge World Heritage Site landscape.