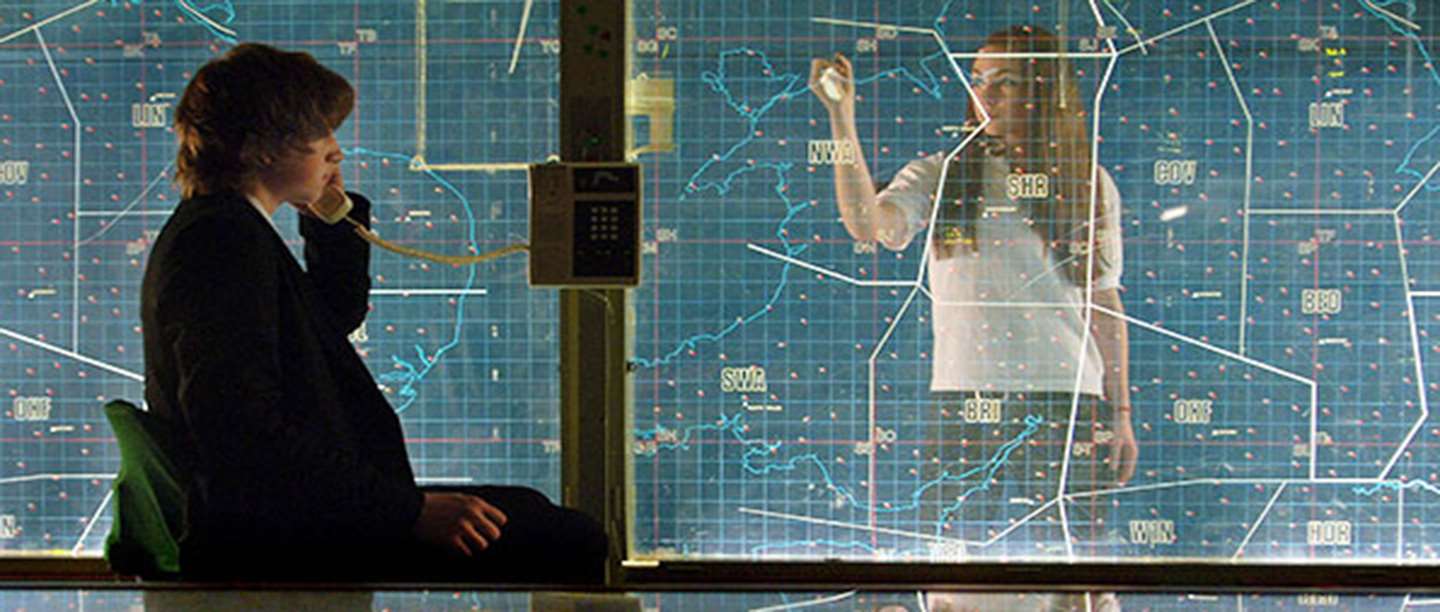 School Visits
Come and discover the semi-subterranean bunker which acted as a nerve centre during the Cold War to monitor nuclear fallout in Yorkshire from 1961 until 1991 in the event of a nuclear attack.
Curriculum Links
Visit and gain curriculum-insight across various key stages:
KS2-4: Local History Project
KS3: Challenges for Britain, Europe and the wider world 1901 to present day
GCSE/A/AS Level/Degree: The Cold War, Communist Russia, World Superpowers
Expert Led School Visits
Immerse yourself in our fascinating hands-on expert led Discovery visit:
HOT WAR COLD WAR (KS2-KS4, A Level, Universities): Why did the Cold War emerge? What was the role of the Royal Observation Corps in York's bunker? Through an expert-led tour, object handling and original audio-visual footage, students will develop a greater understanding of life inside and outside the bunker during this potentially devastating era.
Duration: 1 1/2 Hours Cost: £100 for up to 35 people
ENQUIRE NOW - Call 0370 333 0606.
Plan Your Trip
Facilities

A free site visit to help you plan your school trip
20% discount on the official EH site guidebook.
Parking is located directly opposite the site entrance.
A unique handling collection to help supplement your visit
How to book

0370 333 0606

Opening Times:

November to March - Sundays, 10am to 4pm: general public opening. Weekdays and Saturdays: booked school groups only.
30th March 2015 Onwards - Please check back nearer the time

Join our mailing list - Subscribe to our education newsletter and get notified of our educational news and events.