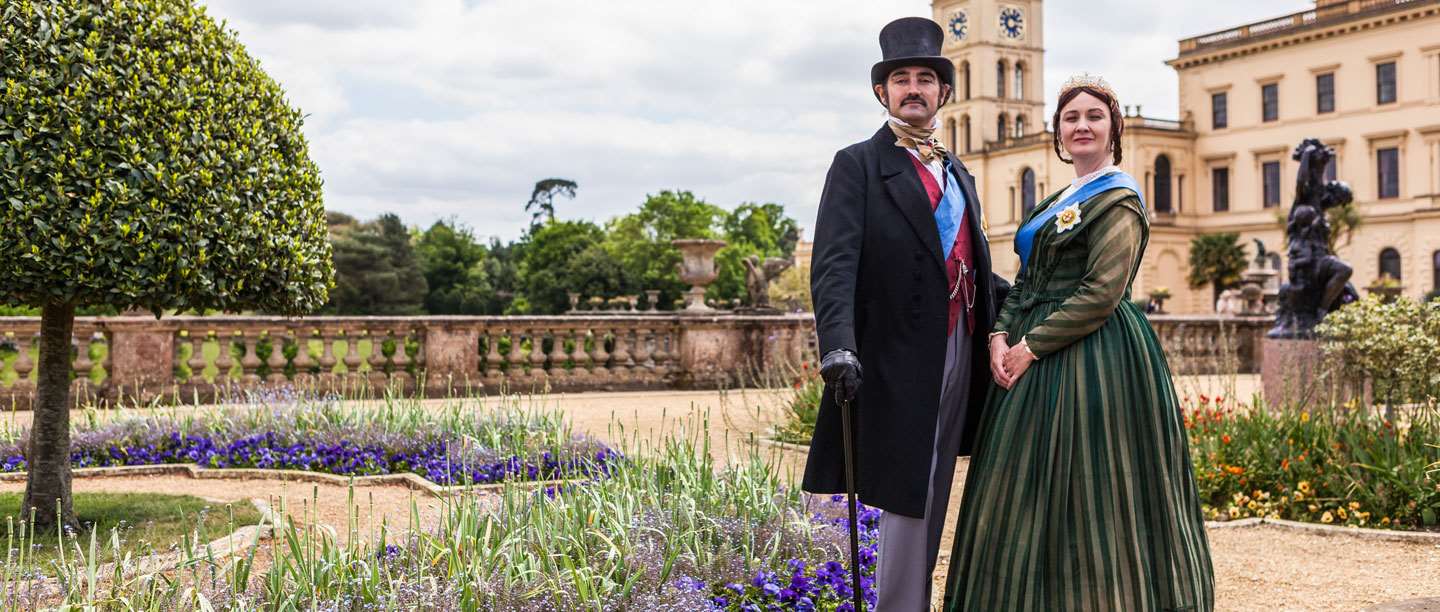 Kings and Queens
So many of the sites in our care have links with some of England's most famous kings and queens. Discover royal stories of conflict, romance, escape and family life with videos, features and quizzes just for Members.
The Longest Reigns
On 6 February 1952, Princess Elizabeth acceded to the throne to become Her Majesty Queen Elizabeth II. On 9 September 2015, she became the longest-reigning English monarch in history.

Who are our other longest-reigning monarchs, how did their reigns change England and Britain and what can we see of their reigns today?
Discover our Longest-Reigning Monarchs
Watch: England's Kings and Queens through the ages
Do you know your House of Wessex from your House of Windsor? What's significant about the rule of the Stuarts? Under whose reign did the United Kingdom form? England has changed enormously under each ruler, and each has left their mark. Our timeline of English kings and queens tells the story of our monarchs through the ages.
The Queens of our Castles
From the 13th-century heiress who lived in Carisbrooke Castle and owned the Isle of Wight to Eleanor de Montfort's attempt to hold the besieged Dover Castle, the stories of our castles are interwoven with those of powerful women.
Find out more
Kings, Queens and our sites
Spanning more than five centuries, Kenilworth Castle's varied buildings reflect its long connections with English monarchs. Today you can visit the Elizabethan garden, brought back to life from historic records to recreate the garden created especially for a visit by Queen Elizabeth I. Many other sites across England have either housed or hosted monarchs through the centuries. Carisbrooke Castle has been both an Edwardian royal residence and a king's prison - Charles I was imprisoned here after his defeat in the Civil War. His son, Charles II, was forced to flee for his life after his own Civil War defeat, and escaped Parliamentarian soldiers by hiding in a tree at Boscobel House.
Read more about Elizabeth I at Kenilworth
Queen Elizabeth I make up tutorial

Queen Victoria make up tutorial
Quiz yourself
Test your knowledge on English kings and queens with our quiz. We also have quizzes on Queen Victoria, Victoria and Prince Albert and the legendary King Arthur.
Take the quiz