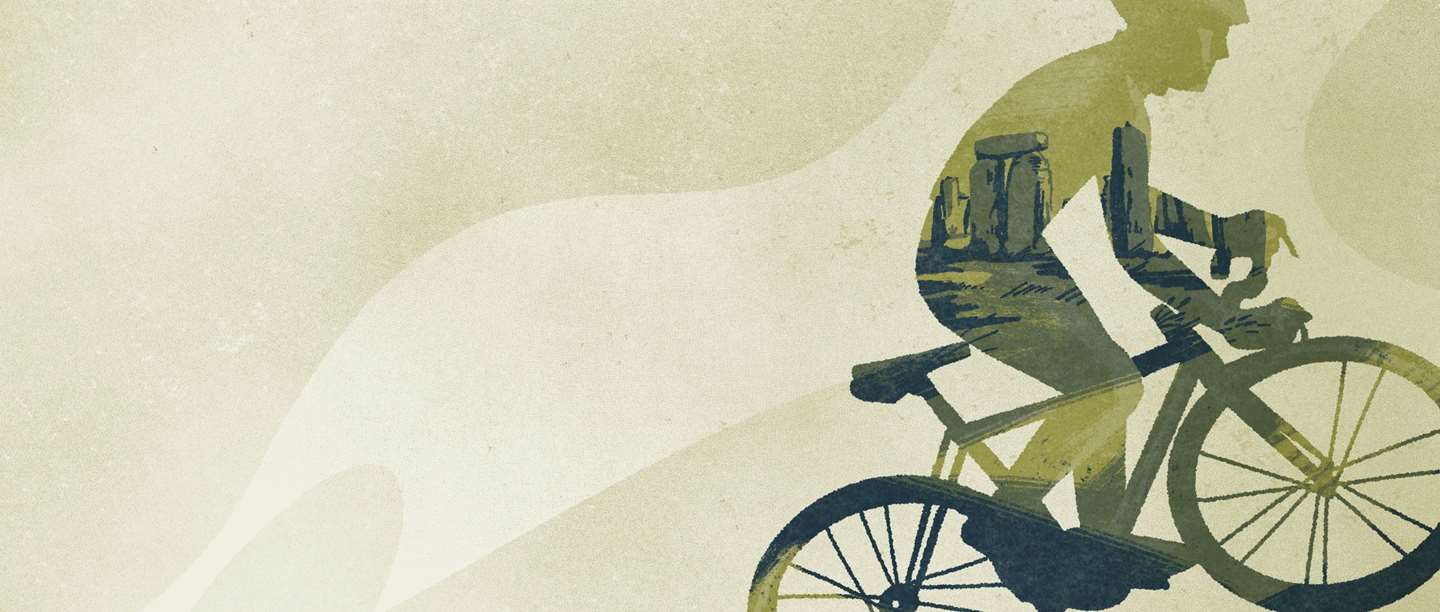 Cycling Guide: Old Sarum - Stonehenge - Woodhenge
From the site of the original Salisbury cathedral, to the atmospheric Neolithic sites of Stonehenge and Woodhenge, this route is ideal for those who want a lengthy cycle through the Wiltshire countryside and 5000 years of history.
This suggested course makes strong use of the Wiltshire Cycle Way, which runs from Old Sarum all the way up to Amesbury. You may find other paths on the way but be aware that not all will be suitable for road bikes.
Please check the individual site pages for the latest information regarding facilities and opening hours.
KEY INFO
DISTANCE – Approximately 17 miles (27.4 km) one way, or 27 miles (43.5 km) with a return trip.
TIME – Approximately two hours one way, or three and a half hours with a return trip.
TERRAIN – Mostly paved surfaces and relatively flat, this route makes use of the Wiltshire Cycle Way up to West Amesbury.
DIFFICULTY – Intermediate/Enthusiast. Good fitness and road experience is recommended (the latter due to a section on the often busy A303).
EXPLORE OLD SARUM

Site of the original Salisbury, this mighty Iron Age hill fort was where the first cathedral once stood and the Romans, Normans and Saxons have all left their mark during 5000 years of history.

EXPLORE STONEHENGE

Walk in the footsteps of your Neolithic ancestors at Stonehenge – one of the wonders of the world and the best-known prehistoric monument in Europe.

EXPLORE WOODHENGE

Dating from about 2500 BC, markers now replace rings of timber posts, which once possibly supported a ring-shaped building. Discovered in 1925 when rings of dark spots were noticed in a crop of wheat.
The Route
START
OLD SARUM
Our suggested route starts at Old Sarum – a site with over 2,000 years of history, during which the Romans, Normans and Saxons all left their mark on the landscape. Stand in the footprint of Salisbury's original cathedral, conquer the royal castle which stood high on the motte, and discover the Iron Age hill fort where it all began.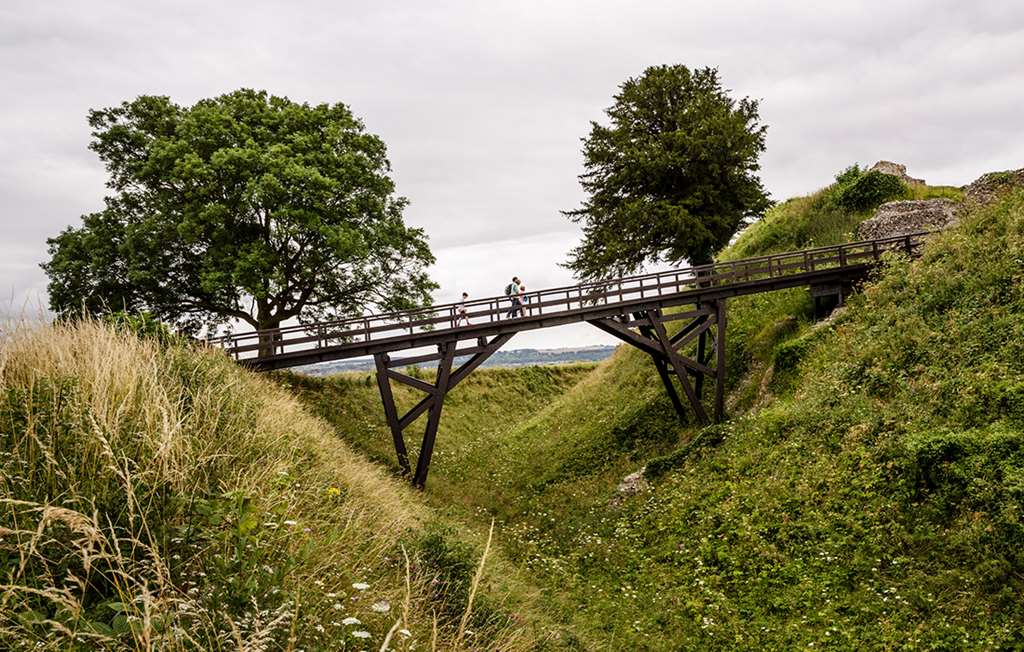 0.1 MILES | 0.2 KM
TURN LEFT ON TO A345
Leave Old Sarum and turn left on to the A345. Follow the road for a short distance and take the first left, which will loop you around to a T-junction. Turn left on to Phillips Lane and follow for about half a mile / 5 minutes.