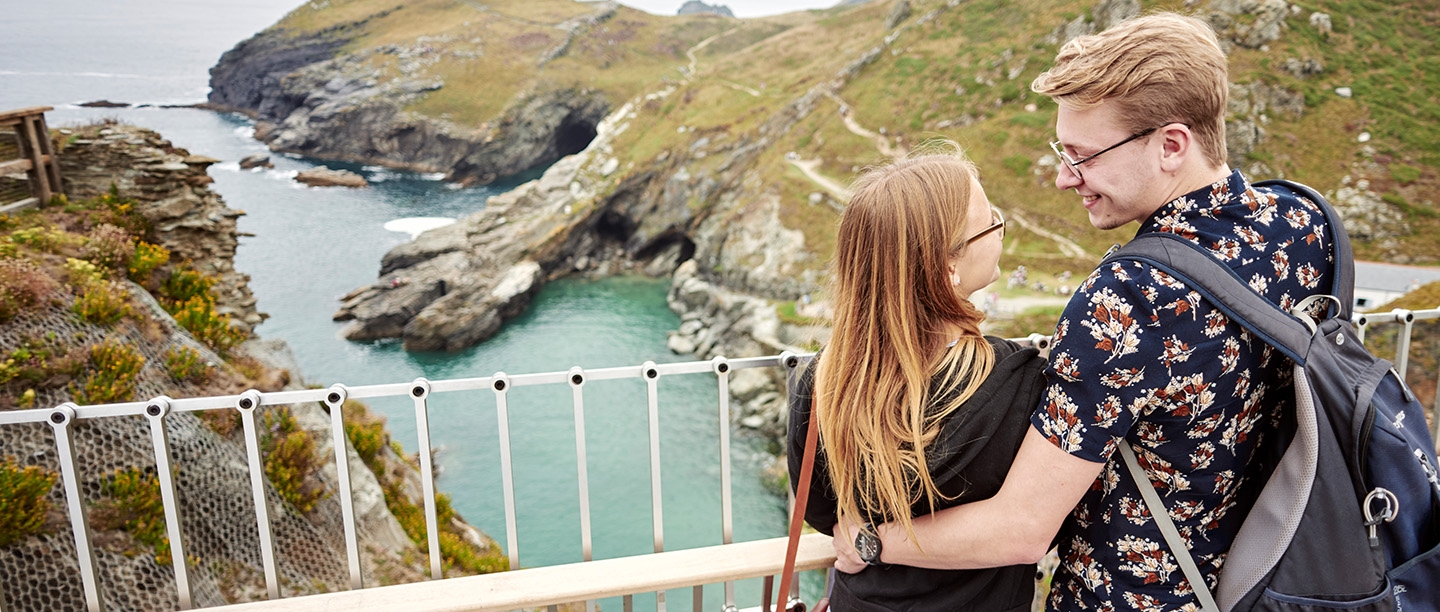 Valentine's Day Ideas
Fall in love with history with your Valentine's date by your side. Spend a day exploring leafy woodlands, enchanting ruins and iconic castles and see where some of history's most interesting characters have lived and loved before.

We've also pulled together some of the most romantic backdrops to set the mood so you can enjoy Valentine's Day in a beautiful historical setting.
Our Guide to the Language of Flowers
Explore the meaning of flowers and discover what your Valentine's Day bouquet might reveal about your relationship. We teamed up with our gardening team to present our guide to the historic language of flowers.
Find out more
Podcast: Elizabeth I and Robert Dudley
The story of Queen Elizabeth I and Robert Dudley has fascinated people for more than 450 years. Join head properties curator Dr Jeremy Ashbee as he explores their supposed romance and Dudley's now legendary attempt to woo England's 'Virgin Queen' over 19 days in 1575 at Kenilworth Castle in Warwickshire.
Listen on Soundcloud
Something Sweet
They say the way to somebody's heart is through their stomach! Impress your loved ones with a home-made sweet treat based on a real Victorian recipe from the cookbook of Mrs Crocombe, head cook at Audley End House and Gardens in the 1880s.