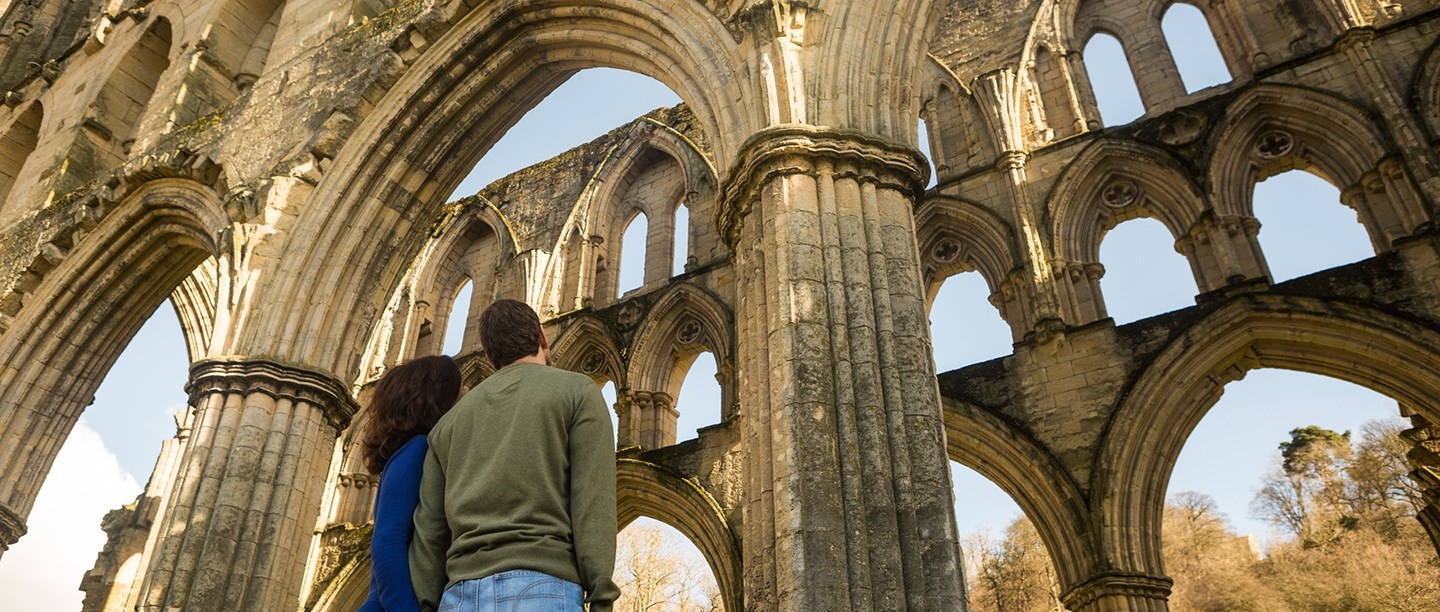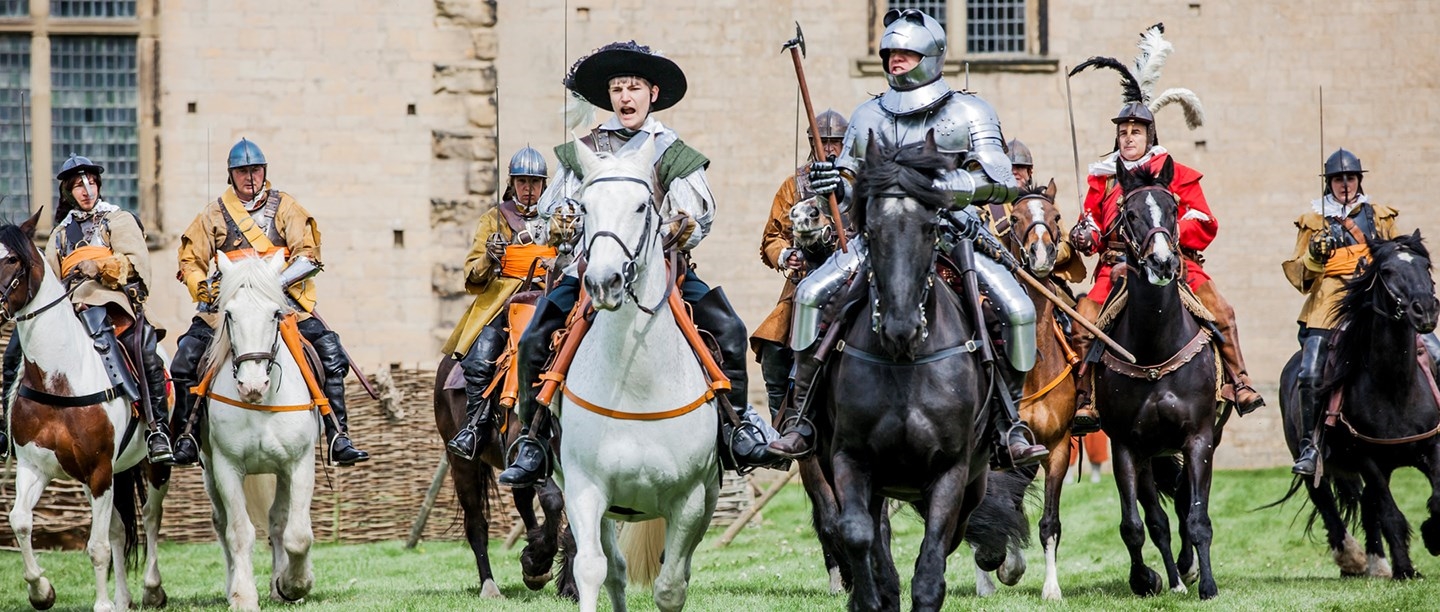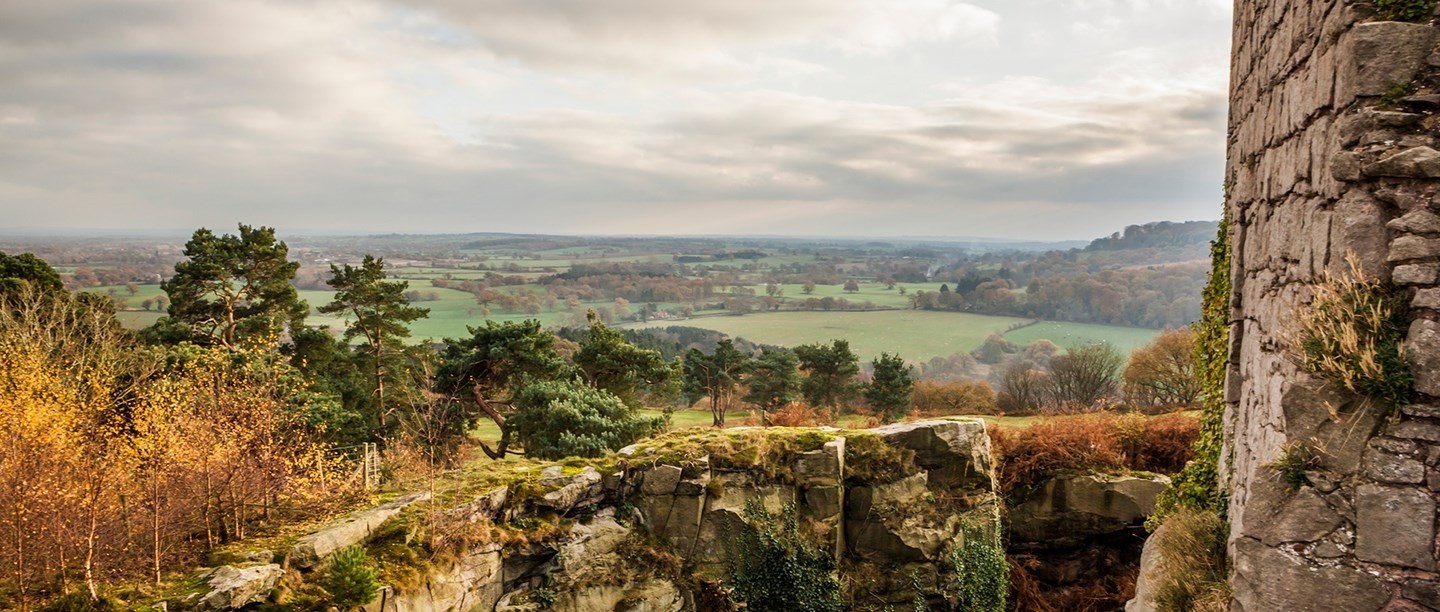 New members: Be Inspired
While you wait for your membership cards to arrive, it's a great time to start planning how you'll make the most of your exciting year ahead.
Watch our videos to discover how other Members make the most of their membership.
Events that bring History to life
There's nothing like a battle re-enactment to give you a sense of what life was like on the battlefield and see how the historic events that took place there played out.
But if you've never been to a re-enactment event, what can you expect on the day?
We asked some of our Members to explain what makes a battle re-enactment event an unforgettable day out and why they would recommend going to one - from the feeling of being transported back in time, to the opportunity of experiencing history first hand.
Along with your Members' Magazine, you'll receive our essential Events Guide - packed full of great days out for the whole family at our properties.
From fighting knights to spectacular battle displays and exclusive Members' Events, you'll find unique experiences that everyone can enjoy.
As a Member you will receive free or reduced price entry to events. Event prices are listed on the website in the event section of the relevant property page and are highlighted in our Events Guide.
Search for your next event
Help your children love History
English Heritage membership is a fantastic way to help your children love history. We asked a selection of our Members to explain how our sites and events help to nurture a life-long passion for the past.
"The rich tapestry of stuff they have available through English Heritage means they never get bored," explains Adrian. "They're always moving around different sites and different periods of history."
"English Heritage brings history alive," says Fiona. "It's not just in textbooks - they're actually seeing where people were years ago and having the opportunity to learn much more than they do in the classroom."
Children go free
Don't forget that, as part of your membership, you can take up to six children under 19 for free with every adult Member to visit our properties, as long as they're in your family group.
With over 400 fascinating and exciting places to visit across the country, you'll never be short of inspiring ideas for great value day outs with the kids.
Search family days out
Plan your year of Discovery
English Heritage membership really does have the power to make you happier! To prove it, we asked a selection of our Members to share some of the experiences that have put a smile on their faces.
These include everything from planning fun days out or creating treasured family memories, to visiting new places or discovering ancient skills.
Longstanding Member Peter explains, "It's a wonderful way of immersing yourself in a small area of history - you go away thinking about things in a slightly different way having had that experience."
Whilst we work on getting your membership cards ready, why not take this time to start planning how you'll make the most of your new membership?
With unlimited free access to all our sites, exciting and unmissable events across the country, a huge choice of fun activities to keep our younger visitors entertained - and lots more ways to enjoy your membership - you'll find plenty to keep you busy in the year ahead.
Search places to visit