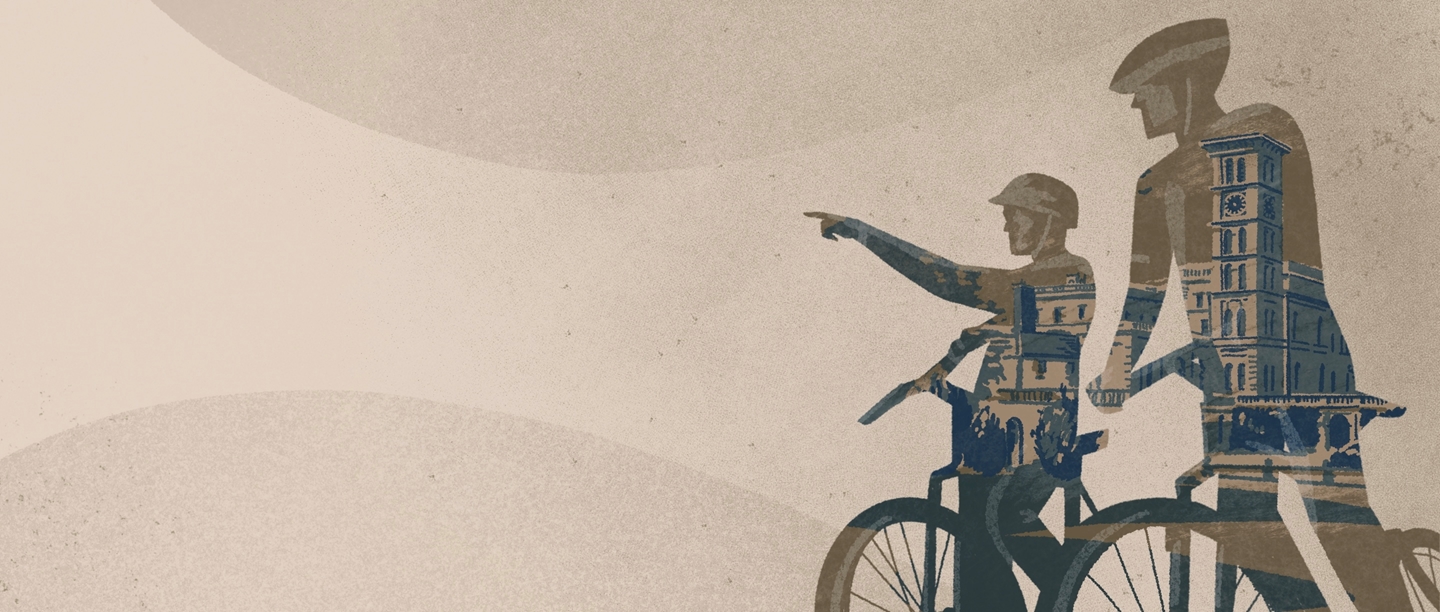 Cycling Guide: Osborne - Carisbrooke Castle
From the palatial seaside estate of Queen Victoria and Prince Albert, to the castle home to the famous Carisbrooke donkeys, the Isle of Wight is steeped in history and a wonderful place to explore by bike.
This short route offers a mix of roads and cycle paths, passing through the county town of Newport on the way. Almost all of the trip is on flat terrain too, which makes it ideal for most skill and fitness levels.
Please check the individual site pages below for the latest information regarding facilities and opening hours.
KEY INFO
DISTANCE – Approximately 6.5 miles (10.5 km) one way, or 13 miles (21 km) with a return trip.
TIME – Approximately 45 minutes one way, or an hour and a half with a return trip.
TERRAIN – Mostly paved roads, paths and cycle ways with limited elevation changes. Be careful of road traffic when crossing the A3021, and the blind bend as you approach the entrance to Carisbrooke Castle.
DIFFICULTY – Intermediate/Family. Suitable for most skill levels, though road cycling experience is recommended.
EXPLORE OSBORNE

Queen Victoria and Prince Albert's family home. Take a glimpse into the private life of the royal family at Osborne House and enjoy the vast estate and gardens.

EXPLORE CARISBROOKE CASTLE

Explore the castle at the heart of the Isle of Wight, steeped in history from the Norman Conquest to Charles I. Home to the famous Carisbrooke donkeys.

Members do more

Join today and enjoy unlimited access to hundreds of historic places, for yourself and up to 6 children.
The Route
START
OSBORNE
This route starts at Osborne, the family home of Queen Victoria and Prince Albert. Consider visiting early in the day to allow plenty of time to relax in the open air and fully enjoy the house, estate and gardens before your cycle.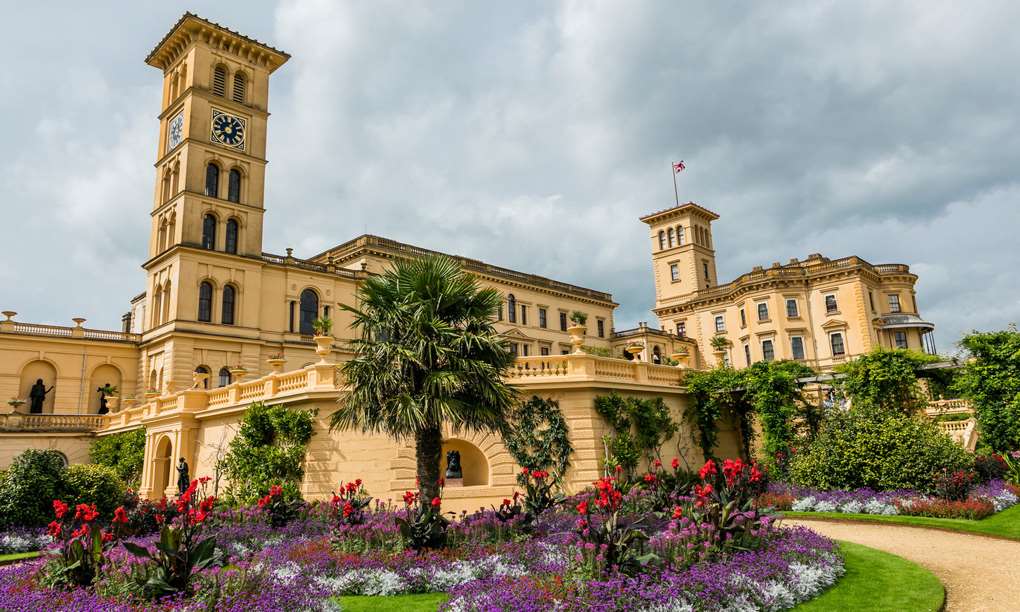 0.1 MILES | 0.2 KM
TURN LEFT ON TO A3021
From the car park, follow the road (Prince of Wales Entrance) out to the main gates and turn left on to Whippingham Road / A3021. Go straight over at the mini roundabout when you reach it and follow the road for approximately 1 mile.