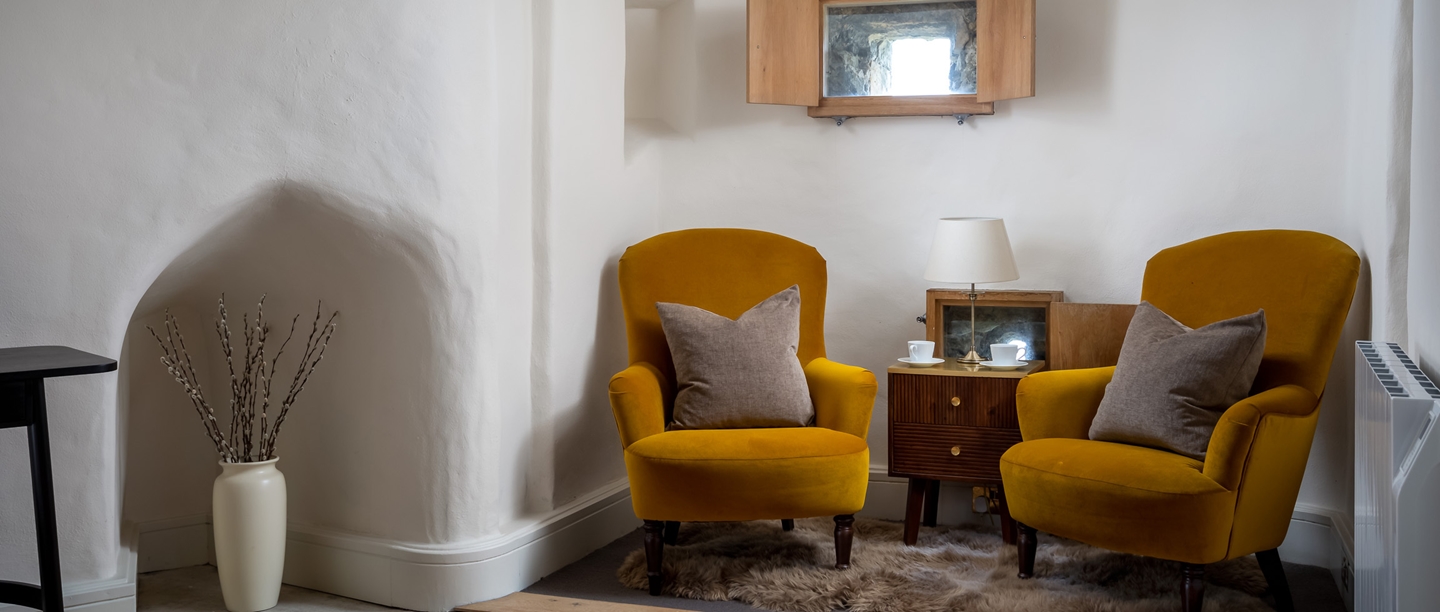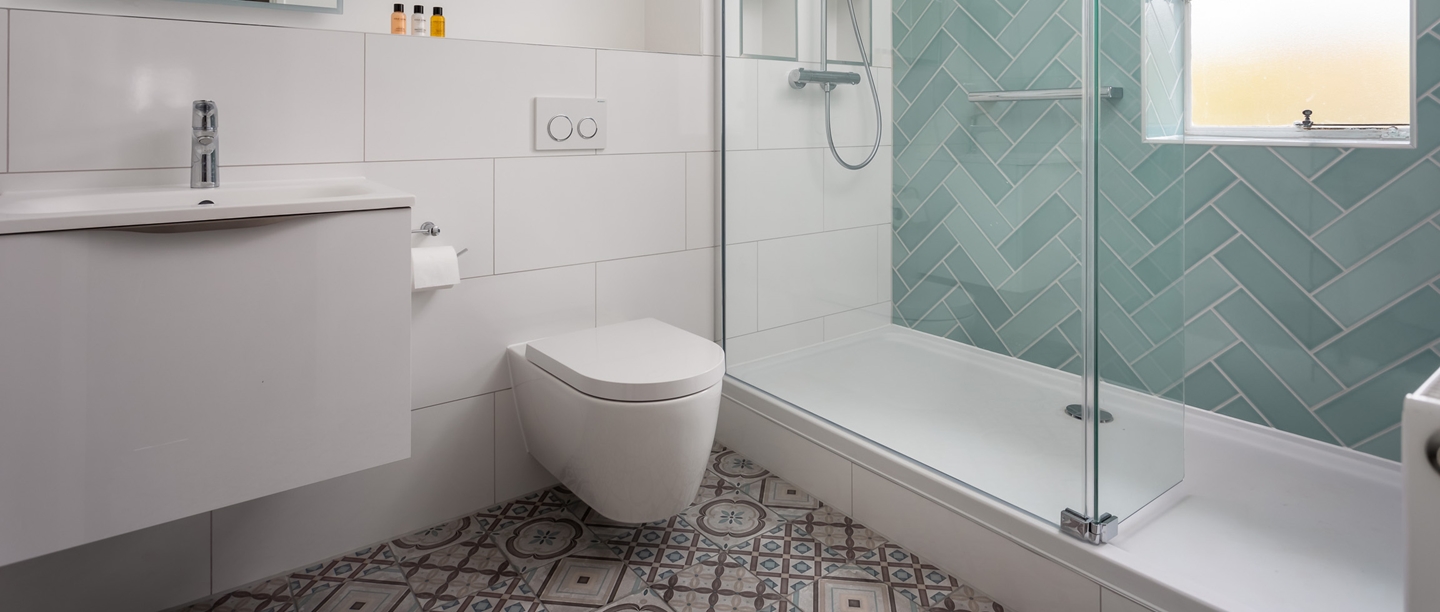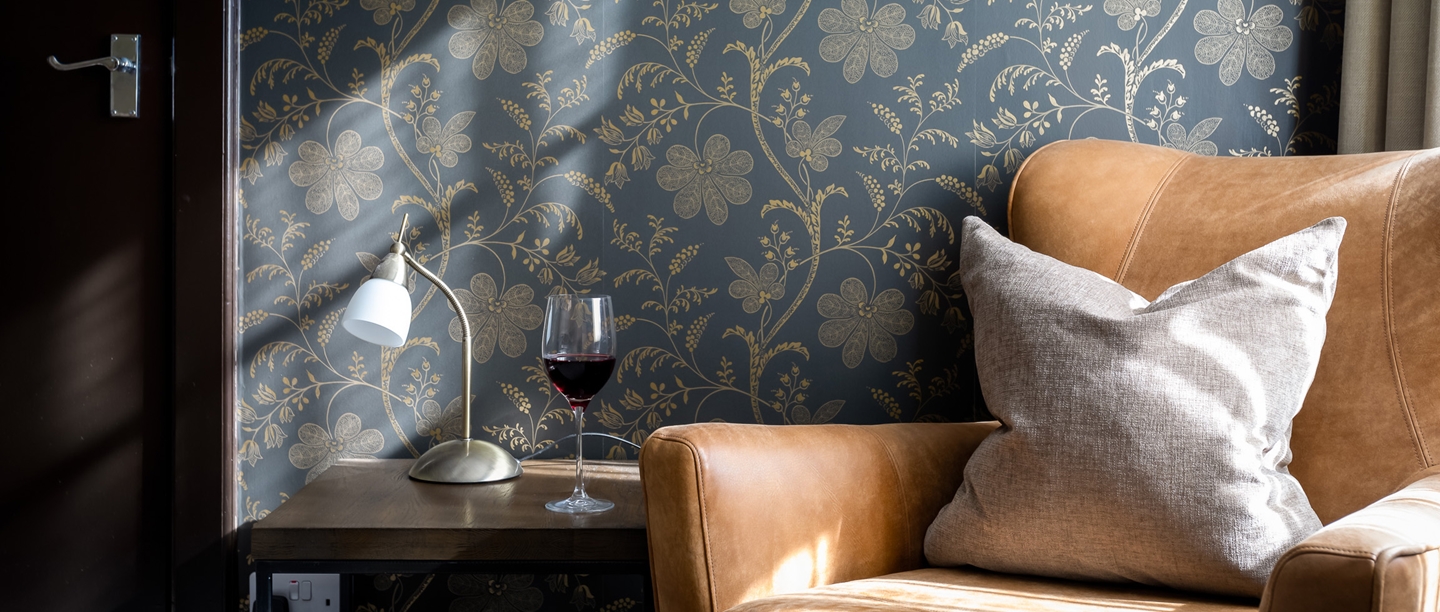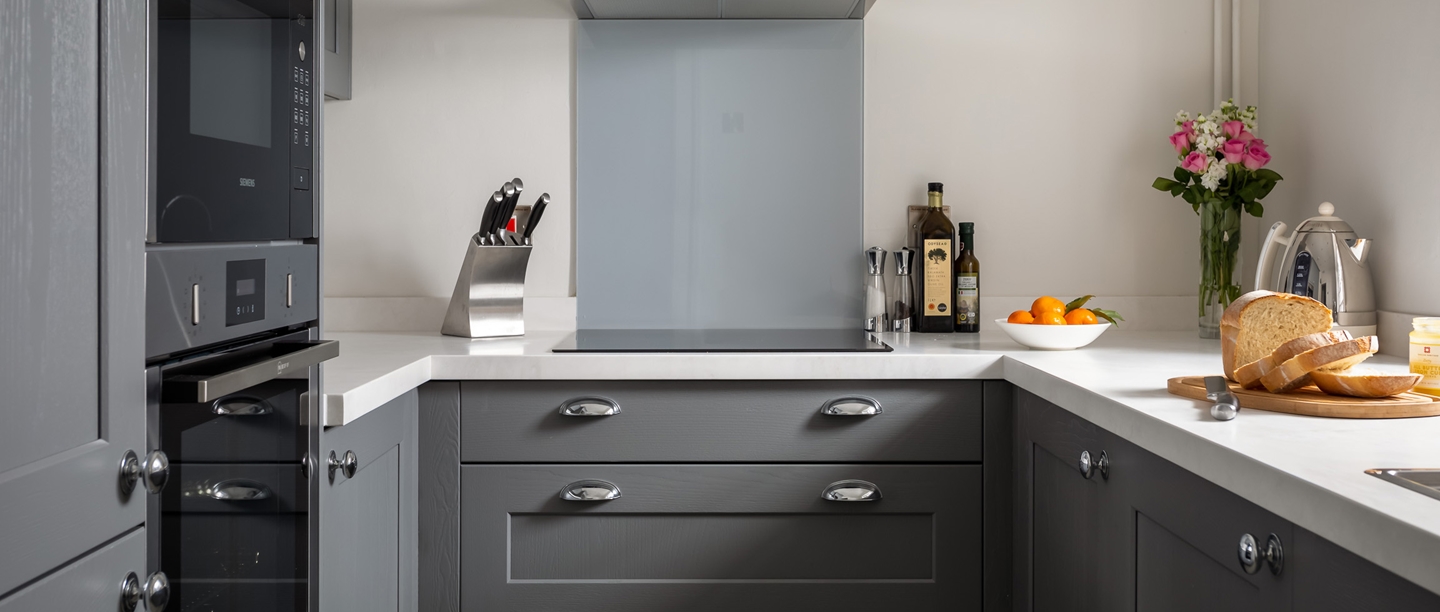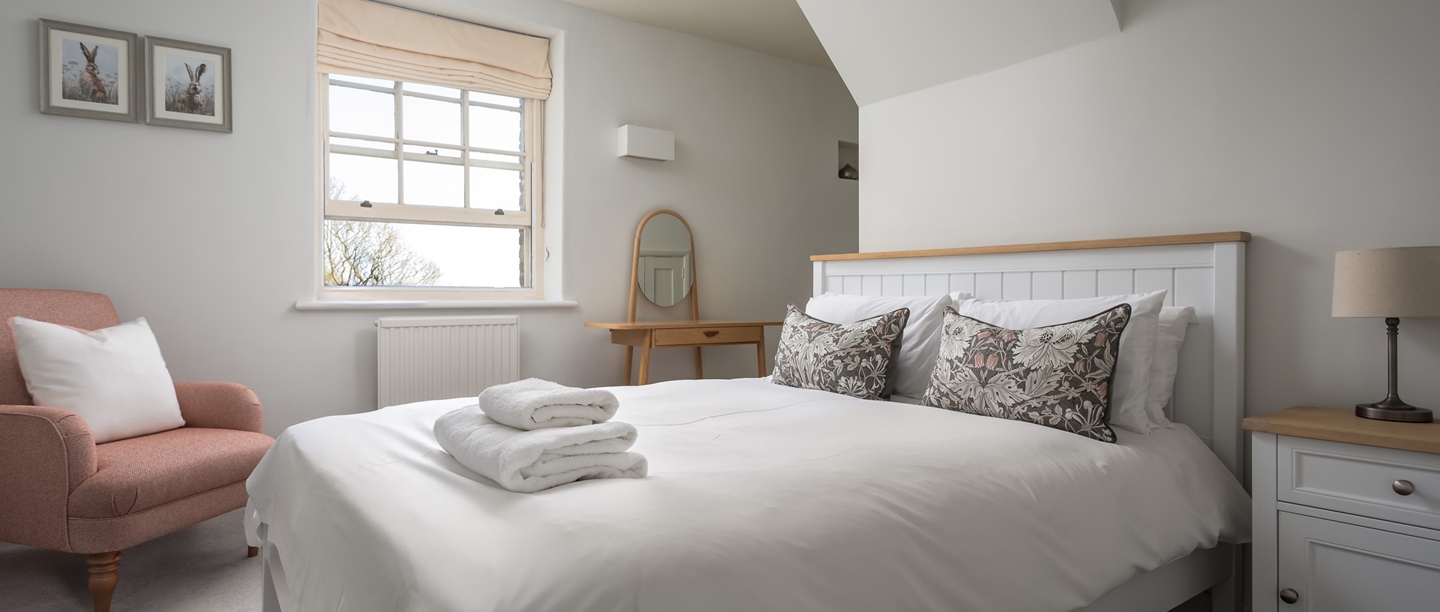 Refurbishing our Holiday Cottages
Incorporating beautiful designs, splashes of bold colours, modern touches and made-to-last furniture, be sure to take a look at our refurbished holiday cottages.
Our much-loved holiday cottages are being transformed with stylish interiors and brand new kitchens and bathrooms.
We're working with Home Design Stylists and Partners from across John Lewis to pick out timeless pieces, state-of-the-art appliances and furniture that's been built to last. From William Morris wallpapers to Nespresso machines and slide and hide oven doors, and from smart TVs to luxurious sofas, the refurbished cottages combine trends and tech with playful nods to the past – making them the perfect places for relaxing, stress-free holidays.
Discover the refurbished cottages below and find inspiration for your next holiday in history.
We wanted to highlight the beautiful, unique elements within each property and also consider the features of each historical site to create a fresh contemporary twist on elegant and timeless designs.
Heather Kinner, a Home Design Stylist for John Lewis & Partners
Book your next holiday

By staying at one of our holiday cottages, you will be playing your part in giving England's heritage a future. Discover your next holiday now.

General Enquiries

Have a question about your booking? Email us at holidaycottages@english-heritage.org.uk or call our bookings team on 0370 333 1181.

Newsletter Sign Up

Sign up to our monthly e-newsletter to get the latest news and offers.