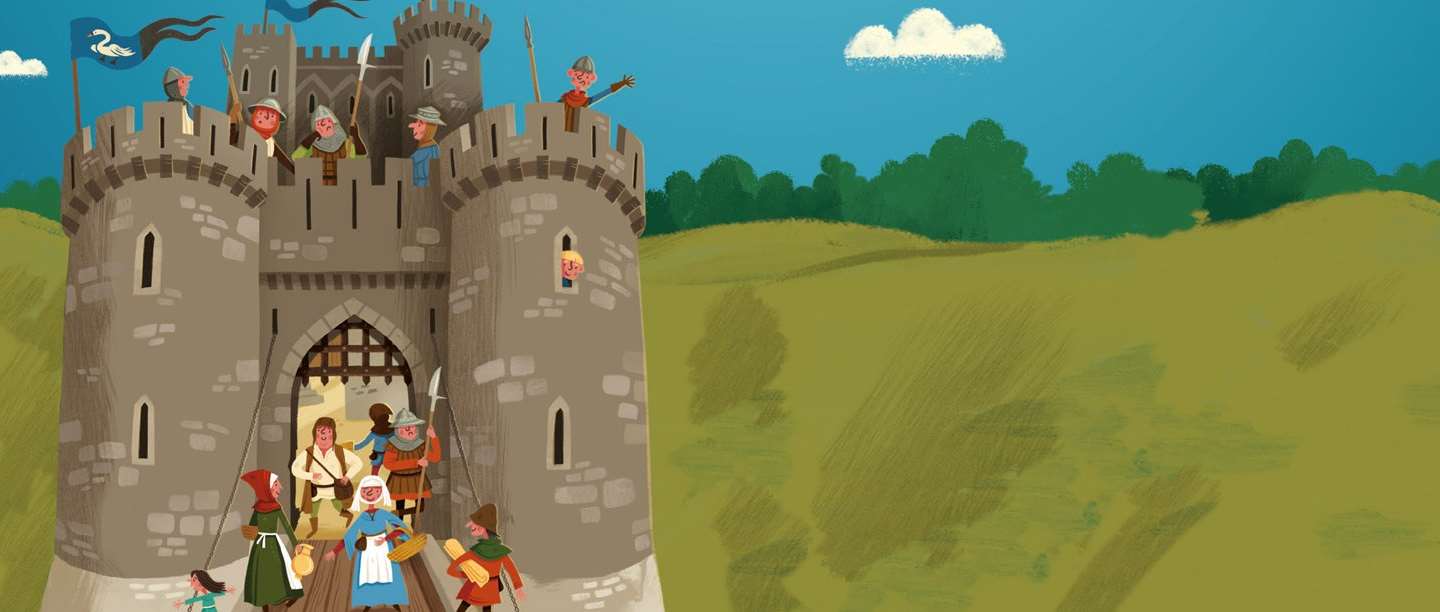 Kids' Area
Welcome to the kids' area, where you can learn about England's history. Within each historical period you can discover more about everyday life in the past, including real people from the rich and famous to the general population, our properties and key historical events. There are online magazines under each section, plus videos, activities, games, recipes and much more.
Jump into...
Inspiring women from history
Did you know that the first computer programmer was a woman? Have you heard about the Elizabethan countess who had two houses being built and furnished at the same time? Or even that in the past, only men were allowed to vote in elections? Discover the stories of 6 inspirational women from history - who they were, what they did, and why we should remember them today.
Tell me more!
TIMELINE OF ENGLAND'S HISTORY
Explore 500,000 years of the past with our expandable timeline, taking you on a whistlestop tour through some of the most famous moments in England's story. You'll meet emperors and conquerors, hear tales of fire and famine, discover inventors and adventurers, unearth prehistoric bones and come face to face with kings and queens.
Explore the timeline
Spotlight on: Medieval Castles
Explore our guide to medieval castles to find out what life in a castle was like, discover real castles, and get hand-on to make your own mini version! Plus, videos to watch, how-to guides, a medieval recipe and a downloadable dress up kit.
Explore medieval castles
THE KIDS RULE! History timeline posters
Travel down the riverbank and discover the changes each period brings, as you create your own mega-timeline of English history with our series of downloadable posters. Or, colour your own using our printable sheets.
Download your posters