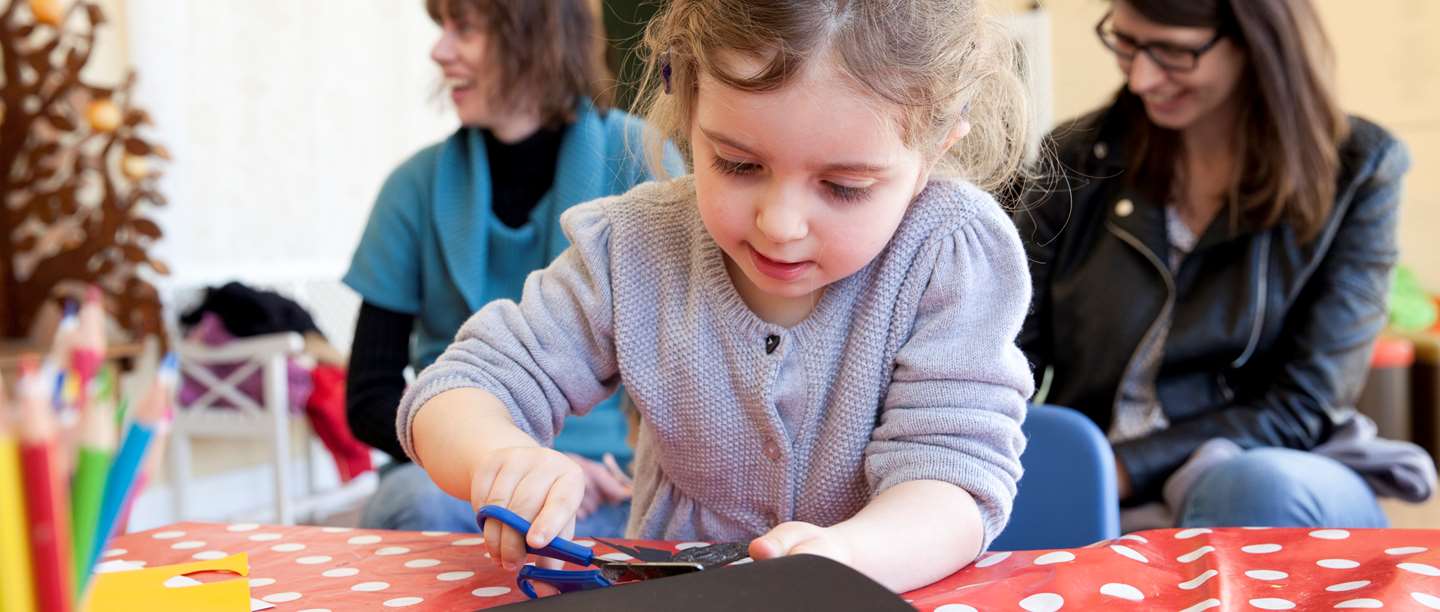 Things to make and do
For weekends, rainy days and holidays, we've collected our best ideas for you to get hands-on and crafty with history. From model historical homes to costumes and coats of arms, there's plenty here to be inspired by. Simply download our easy-to-use templates and instructions, and get making!
Put on a show!
Christmas drama was very popular with the Tudors. Masques were a new type of play in England, that focused on music, poetry and dancing, and were often performed by members of the court.
You can put on your own Tudor play, with our Christmas puppets, including Henry VIII, his queen, Anne Boleyn, Princess Mary, royal advisor Thomas Cromwell, and the court jester to entertain the royal party!
To set the stage for your production, make a theatre using our downloadable templates and easy step-by-step instructions, then add your Tudor backdrops to complete the scene.
Download your Tudor puppets
Christmas things to make and do
Get crafty this Christmas, with our selection of seasonal things to make and do.
Henry VIII draw-along art tutorial
Draw along with Kids Rule! magazine illustrator Wesley Robins, as he shows you step-by-step how to portray this famous Tudor king.
Plus, find out from Wesley just what it takes to be an illustrator – and his top tip for budding artists!


USE OUR STEP-BY-STEP GUIDE
Games to make and play
New – Civil wars board game: play roundheads vs cavaliers
It's 1643 and the Civil War between the Roundheads and the Cavaliers is raging, but who will get the upper hand? Choose your side and embark on a race to the finish by becoming the first to beseige and claim all 12 English Heritage castles across the country! The fate of England is in your hands, but have you got what it takes to claim victory?
Play the game
More ideas to try
Top idea this month: Make a Victorian Toy Theatre!
Discover how miniature toy theatres became popular during the Victorian era, then download our printable templates and follow our instructions to make your own!
You'll find everything you need to put on your own Christmas play set at Osborne, Queen Victoria's former home on the Isle of Wight.
USE OUR STEP-BY-STEP GUIDE