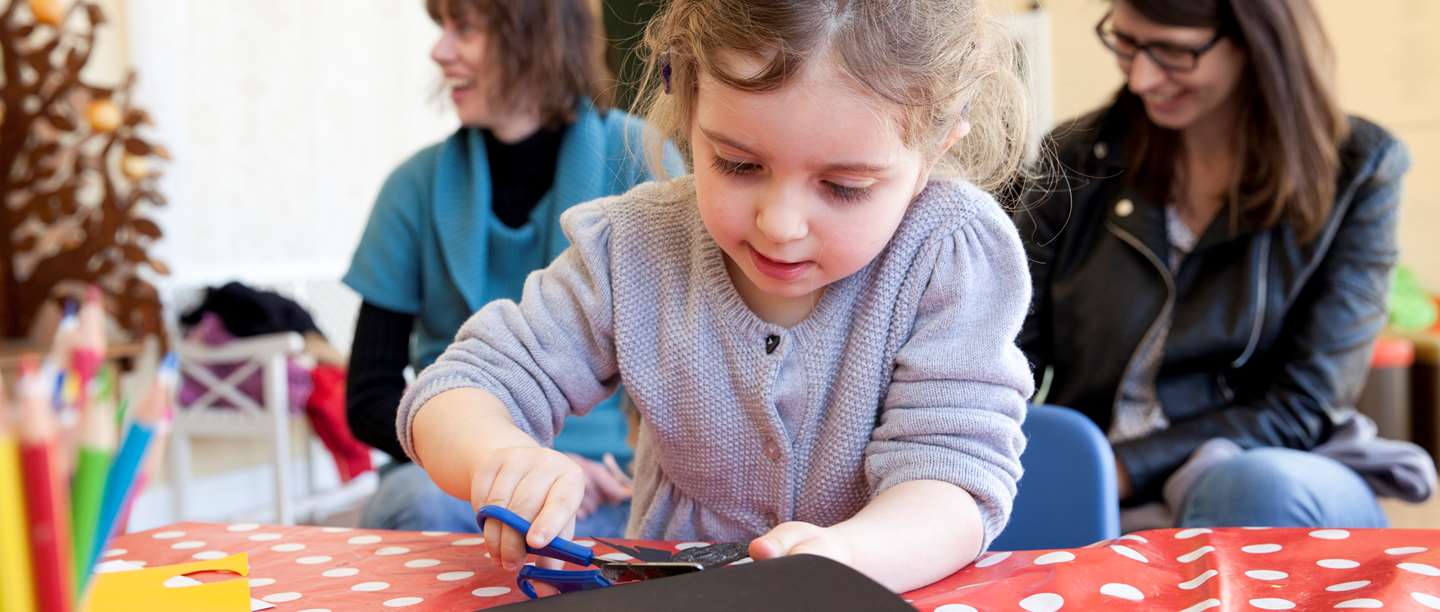 Kids Rule! Things to make and do
For weekends, rainy days and holidays, we've collected our best ideas for you to get hands-on and crafty with history. From model historical homes to costumes and coats of arms, there's plenty here to be inspired by. Simply download our easy-to-use templates and instructions, and get making!
MAKE YOUR OWN ROMAN TABULA
Forget pens and paper – the Romans used wax tablets to write down all their important notes! Find out more about this handy tool and to learn how to make your very own 21st-century version.


USE OUR STEP-BY-STEP GUIDE
MAKE YOUR OWN BRONZE AGE ROUNDHOUSE
Make your own mini model of a Bronze Age roundhouse with our downloadable template and easy step-by-step guide. Once you've finished it, put your model Bronze Age dwelling on display to impress your friends!
USE OUR STEP-BY-STEP GUIDE
Build a Cardboard Castle
Design and build a medieval castle out of cardboard!
Watch our video to get inspired and find out how it's done, then follow our step-by-step instructions to build your own castle model.
Watch the video
Make a Roman Mosaic
Design and make your own Roman mosaic!
Watch our video to get inspiration, then choose your mosaic materials and create a Roman style design.
Make a mosaic